Recent Resources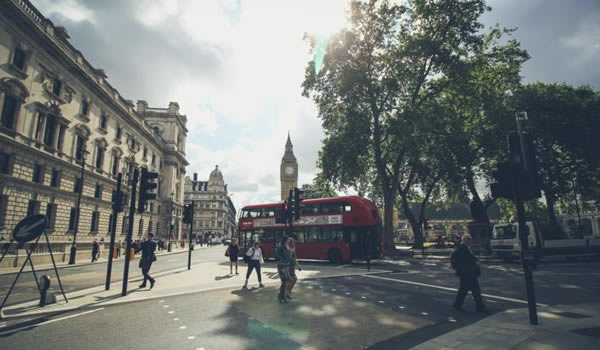 Air quality has long been a pressing issue at national and regional levels – but since Covid-19 it has been brought into even sharper focus.
Articles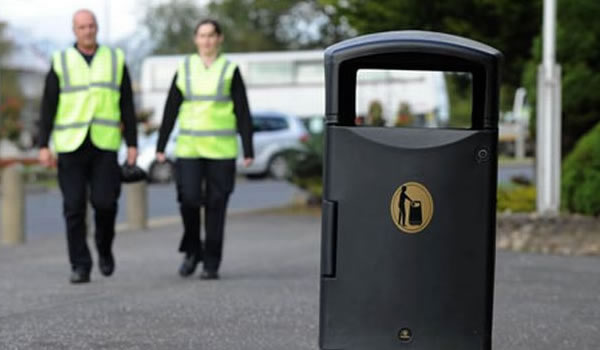 Fixed Penalty Enforcement by The Imperial Team | Aug 13, 2018 As we all work to keep our...
Customer Stories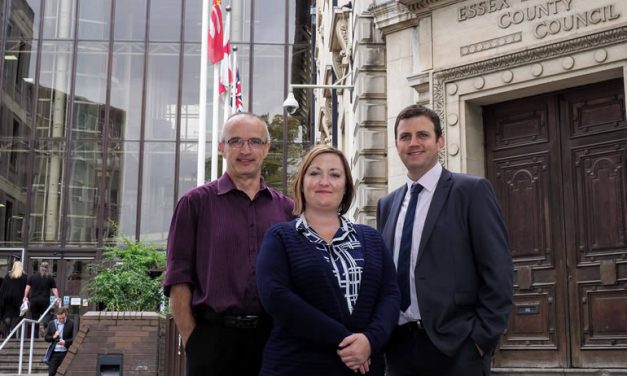 For Essex County Council it became essential to find a balance between adhering to legislation, managing workload and providing drivers with better information.
Parking, Environmental & Traffic Management Made Easier
© 2020 Imperial Civil Enforcement Solutions Limited
Company Registration Number: 2023383 ¦ Registered Office Address: 7 Hill Street, Bristol, BS1 5PU