Transforming Parking Enforcement in the Gravesham Region
Nick May, Parking and Environmental Enforcement Services Manager at Gravesham Borough Council, has led the transformation of parking enforcement in the region
Nick May has been in the parking and enforcement industry for 22 years, having previously worked at Thanet District Council for some 17 years, before moving to Gravesham in 2017.
Upon taking up his position at Gravesham, Nick quickly saw a need to address issues in relation to permits: "People who had paid for PCNs were still receiving Notice to Owners and online permit applications were not being received, and public frustration had created a political issue that had to be addressed. But there was also additional work for the enforcement team tasked with resolving these issues.
I wanted to move to virtual permits. I knew the Imperial team and was sure they could help. There was a business case based on the return on investment through better use of our staff resource."

New Permits Solution
Transitioning to digital public-facing systems can be a challenge, but Nick says that societal changes brought about by Covid supported the implementation of a virtual permits solution: "We hadn't really been doing paper permits for more than a year, and nobody had been coming into the Civic Centre. This made it much easier to move to online-only, which we did at the end of May 2021.
Initially we did receive some emails expressing concerns, but people quickly adapted: we issue around six thousand permits per year, and I think we've had to issue two paper ones for people with specific difficulties that make it hard for them to manage."
While virtual permits have made a big difference for the team in the office, Nick says the public have benefitted too: "We received many emails from people saying how much better and easier it is now with PermitSmarti. People like being able to manage permits whenever they wish – and there's no admin fee now, which was previously required to cover the time we spent making changes."
Such transformational changes tend not to happen without dedication, and in truth Nick and the team have worked hard to support the community: "Where people have struggled, we invited them into the Civic Centre to work through the process together, solving any issues but also training them at the same time," he explains. "People have been happy and relieved that we took the time with them."
The scenario outlined above has been made possible due to Gravesham's investment in a new online-based version of the Imperial solution. "PermitSmarti is an online system we have been able to invite people to reception and go through it together on a laptop," explains Nick. "They can even bring their own iPad so we can show them on a familiar device and ensure they are completely comfortable with the system."
The initiatives outlined above, combined with a quick start guide providing clear, step-by-step instructions and images, have seen the system successfully implemented and enthusiastically adopted, says Nick: "Almost 70% of our permits expire in May. This year, just over a year after we went live, we received hardly any enquiries – that shows it's working."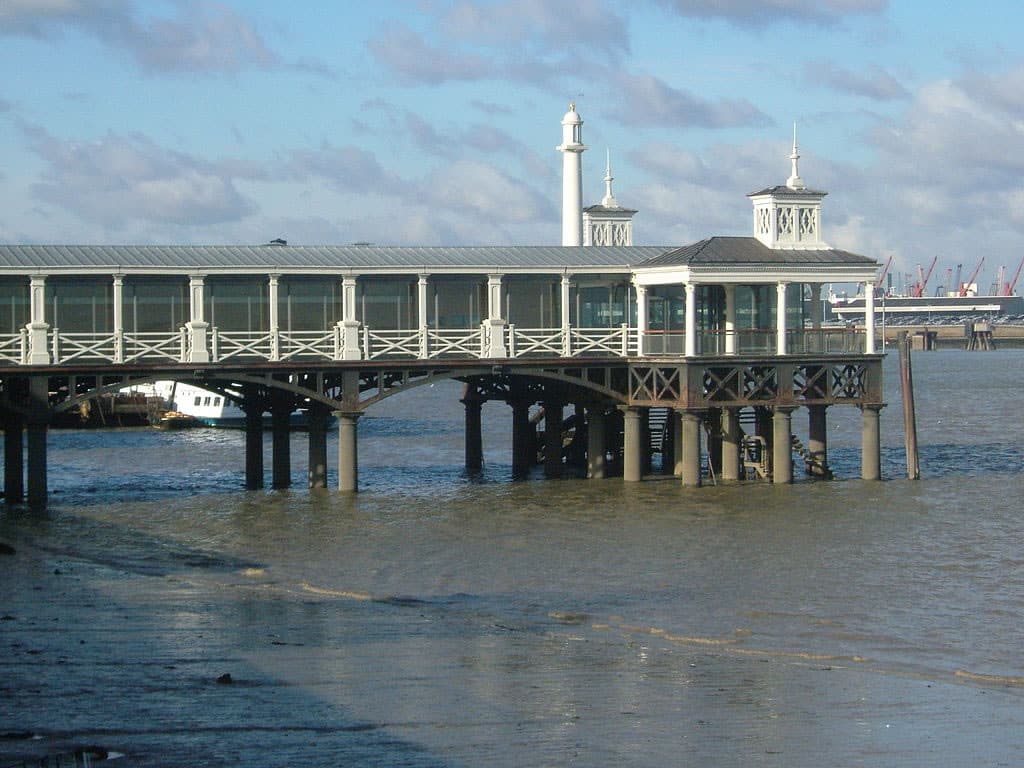 Clem Rutter, Rochester Kent, CC BY-SA 3.0 , via Wikimedia Commons
A Fresh Start – in the Cloud
Having entered the modern age with a online-based solution, Nick says he and the team are now reaping the rewards: "Imperial's new 3Sixty Web back-office system is more streamlined and user friendly. But it's also well suited to the current situation, given that people have been working from home and are used to online systems.
Everything is simpler, which is saving time for the team: no more logging into systems or worrying about creating server space – and I know the IT team were very pleased it was web-based. It was straight forward to get in place with their approval."
But if the new solution presented a fresh start in terms of technology, there was an equally fundamental change in relation to the data: "We decided not to migrate our old data and instead started from scratch, explains Nick. "This enabled us to create a system we wanted that's right for now.
I think sometimes councils can obsess a little too much regarding data migration – but there will always be a chunk of data which is bad. We looked through historic cases to identify those that could be written off. We also reviewed debt with people on instalment plans and made offers to clear those down – often successfully. Through this process we eliminated a huge amount of bad debt."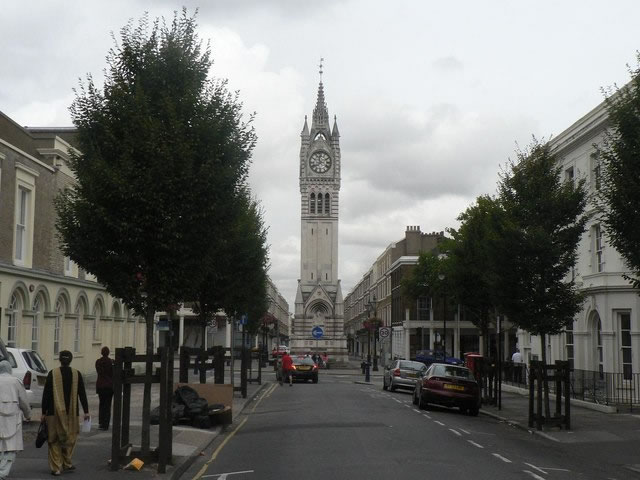 Chris Downer / Gravesend: clock tower
Conclusion
For Nick and the Gravesham team the main driver for change was a better solution for managing permits and parking enforcement. But at the same time, Nick's role was expanding again to include environmental enforcement such as fly tipping, littering offences, duty of care and waste carrier licensing.
"It made sense to procure one system which could manage parking and environmental enforcement, with a consistent tool and approach for both teams," says Nick. "The Imperial solution was procured in 2020; we are now live with PCNs, with the environmental enforcement to follow."
"I am delighted to be working with Imperial again," concludes Nick. "I have a strong relationship with the team and really like the way they work. I have attended Imperial User Groups for many years with Thanet and seen how beneficial it is to share with other professionals. This is so valuable with things such as industry changes like the TMA Part 6.
These sessions are also important for the development of the system: I have seen how ideas are taken on board and become part of the system. Having been back with Imperial for just over a year I am already seeing improvements coming through."
"I feel that working with Imperial is like being part of a family. I have known the team for more than 15 years and when I moved to Gravesham I knew I could pick up phone to the same people and receive the support I needed. It is very rare for people to move from Imperial – that familiarity is so important."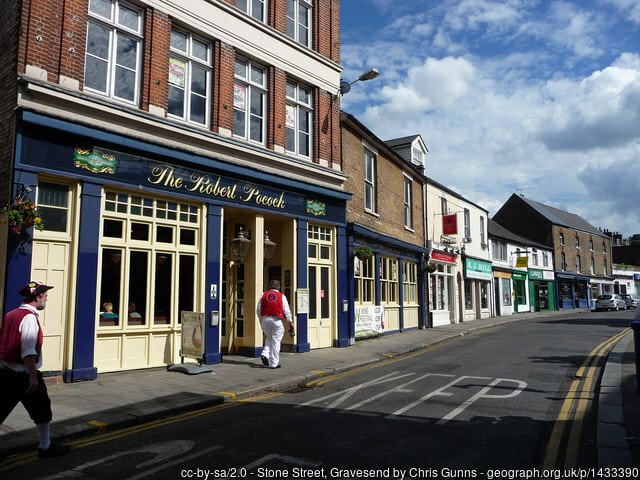 © 2023 Imperial Civil Enforcement Solutions Limited
Company Registration Number: 02023383 ¦ Registered Office Address: Century House, 1 The Lakes, Northampton, NN4 7HD