Meet the Imperial Management team
With many years of traffic enforcement software experience between them, the Imperial Management Team's mission is to constantly improve Imperial's software and service offering whilst constantly striving to help customers obtain their goals.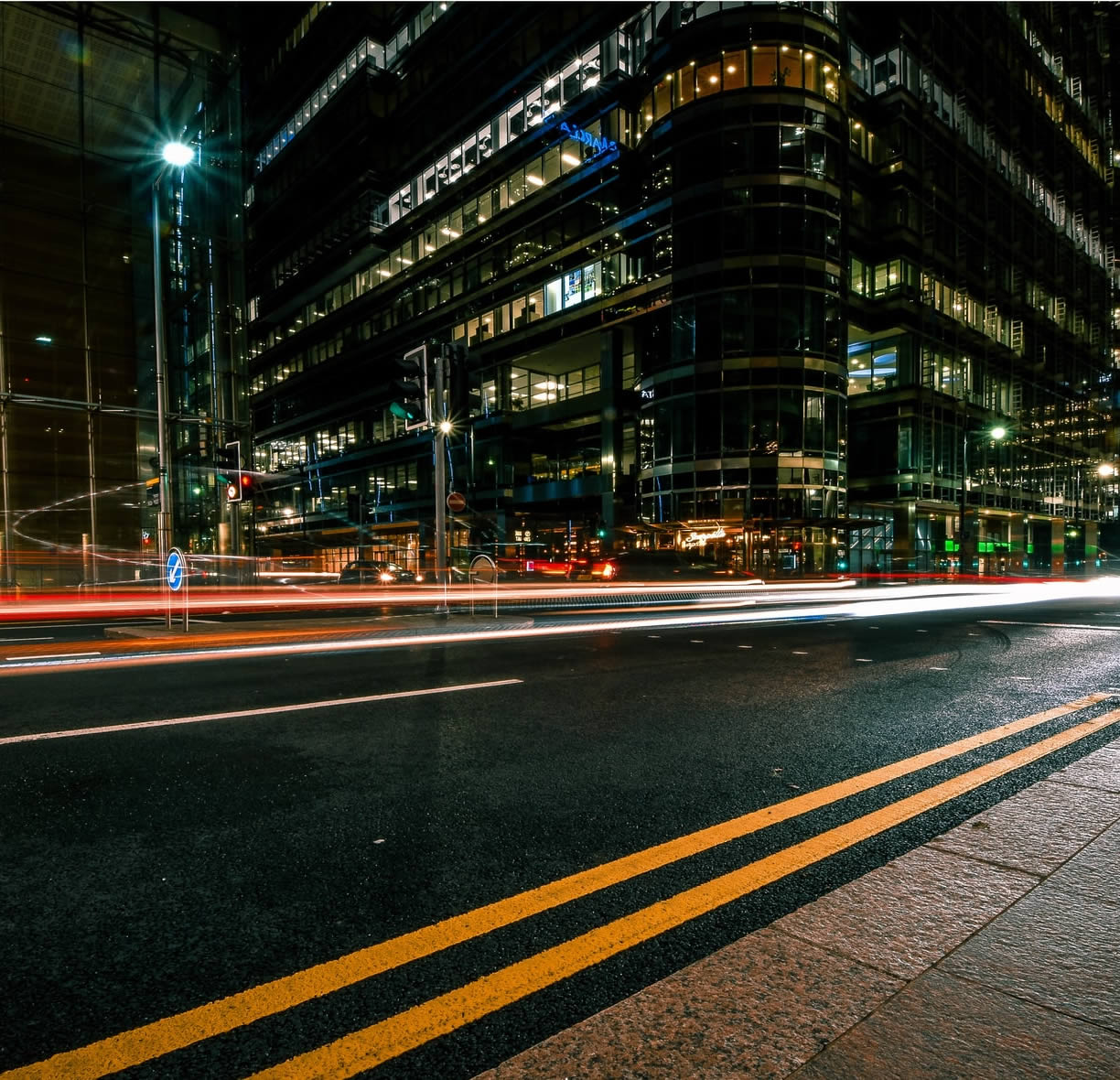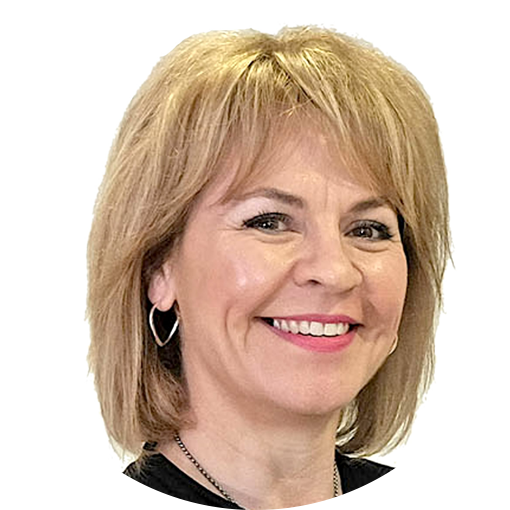 Ashley Bijster
Managing Director
Ashley has over 20 years' experience in outsourcing, enforcement and smart city technologies and is a widely respected figure within the industry. She was elected President of the British Parking Association in 2014 and is a regular speaker at industry conferences and seminars.
A former Training Manager and Business Development Director, Ashley joined Imperial in 2005 as Commercial Director. She played an instrumental role in the successful integration of the Compex, Langdale and Imperial businesses and was appointed Managing Director of the new operation in 2009.
With her knowledge of the enforcement, environmental and traffic management sectors, she has helped to consolidate the company's position as one of the most progressive, innovative and responsive operations in its field.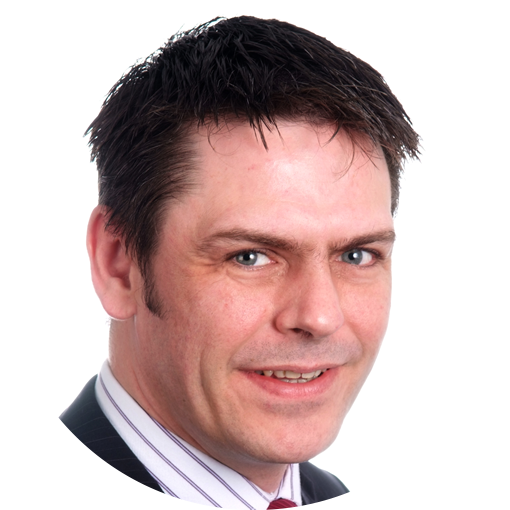 Clive Hawthorn
Head of Managed Services
Clive manages the Imperial Business Processing Unit; providing leadership to secure the continuous improvement in the delivery of our business services. Clive also serves on the company's Senior Management Team.
Prior to his appointment as the Business Processing Unit manager, Clive worked for Imperial for over 10 years as both a CIPD-qualified trainer and product expert.
Whilst delivering training programmes nationally, Clive worked closely with our customers to understand their individual needs and, consequently, has helped shape our software development plan.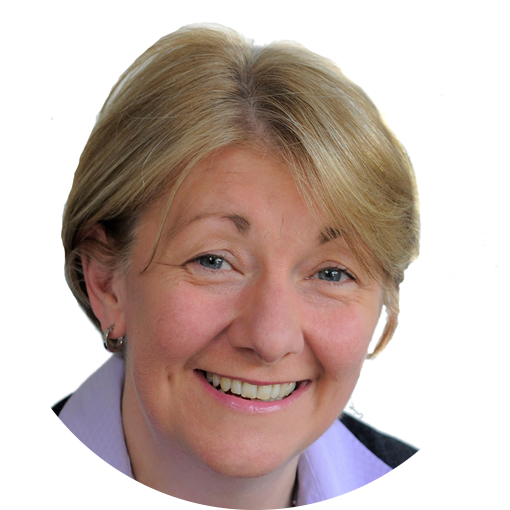 Mandy Watson
Customer Success Manager.
Mandy has over 25 years of commercial and customer management experience and has worked with local governments for almost 20 years.
Since joining the Imperial team in 2008, Mandy has been instrumental in the introduction of many innovative solutions that maximise efficiencies and resources for our customers. Mandy is passionate about improving the parking experience for both the customer and client through the use of new technology; as such, Mandy keeps abreast of all the latest parking trends through regular attendance at parking industry-related events and seminars.
© 2023 Imperial Civil Enforcement Solutions Limited
Company Registration Number: 02023383 ¦ Registered Office Address: Century House, 1 The Lakes, Northampton, NN4 7HD