Hillingdon Council's seamless, painless transition to Imperial
The Challenge
Hillingdon Council's decision to change parking management systems presented a specific concern in relation to efficient data migration, given that a previous such transition had resulted in system downtime of several weeks.
The team was therefore focused on being able to transition to the new system, with its enhanced functionality, while ensuring that all data was migrated effectively and without service disruption.
The Solution
Hillingdon's new supplier, Imperial, managed the effective migration of all 270,000 cases. This included live cases and those closed within the previous 3 financial years, with a value of £29,700,000, ensuring the team could access any required data for use in any cases and appeals.
All live cases and those closed within the previous three financial years were migrated, including PCN details (PCN type, date and time, names and addresses, payment transactions), as well as data from the wider system, including scanned images, workflow, case history supporting documents (e.g. incoming emails) and outgoing letters.
All data was fully reconciled with the source system ensuring there was no potential for revenue loss, and the entire migration was completed without any major downtime.
The Results
Roy Clark, Parking Services Manager, Hillingdon Council commented: "The switch to Imperial was entirely seamless. We suffered no downtime or lost income, and the process was completed on time. Imperial has restored our confidence in data migration."
Imperial's back-office system manages all aspects of parking management in-line with the council's specific regulations, but one of the most significant improvements has resulted from Imperial's letter-writing tool – LetterSmarti. This system provides intelligent support for written forms of communication, thereby improving the consistency, quality and speed of correspondence.
With LetterSmarti, all of Hillingdon's communications are guided by system parameters to ensure compliance with relevant legislation and are written in plain English so as to be clearly understood by recipients.
Roy commented: "LetterSmarti ensures we are consistent in our communications. There has been a significant productivity increase: we now process twice as many communications, so we can cope with more PCNs without expanding the team.
"We are now able to turn responses around much more quickly, ensuring faster payments. Staff are easily trained and can quickly reach a level where they are able to produce a good standard of correspondence."
Roy concludes that Hillingdon Council and the Imperial team have built a strong working relationship, which is set to continue into the future: "We have assurance in relation to Imperial's willingness and capability to deliver the services we require."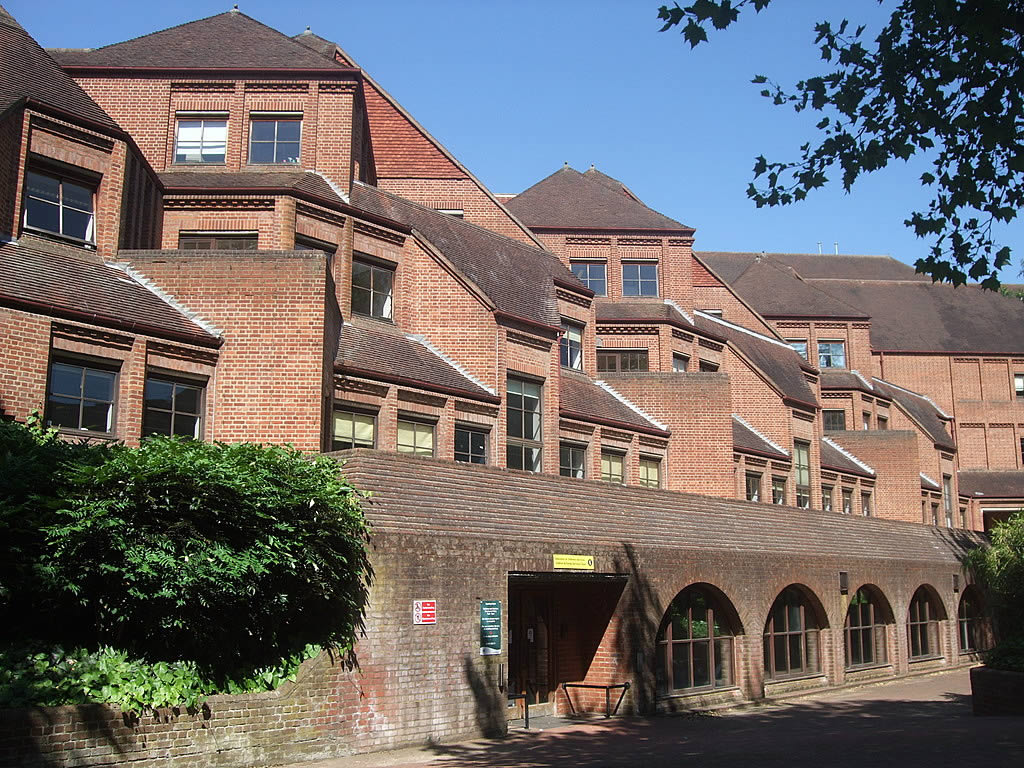 © 2023 Imperial Civil Enforcement Solutions Limited
Company Registration Number: 02023383 ¦ Registered Office Address: Century House, 1 The Lakes, Northampton, NN4 7HD