Fixed Penalty Enforcement
As we all work to keep our neighbourhoods greener, cleaner and safer, the number of Fixed Penalty Notices (FPNs) issued by local authorities has increased. 3sixty Environmental provides the perfect solution to managing your environmental FPNs. We offer an end-to-end FPN processing system that automatically manages the entire process from the issuing of a notice on a handheld computer, through to the back office, progression through the relevant path and to payment, prosecution or subsequent debt recovery.
3sixty Environmental is also available as a fully managed end-to-end solution via our Business Processing Unit.
Available on smartphones and other compatible devices, the system is easily customised to meet your policies and specific requirements – even down to the prompts that appear on the handheld computer! An enhanced drop down list ensures that manual entry by keystroke is kept to a minimum – thereby reducing the incidence of errors so that the issue of a FPN is faster and more accurate than ever before. No prior experience of using handheld computers is necessary to use 3sixty Environmental and the user-friendly interface guides the patrol officer through every step of issuing the notice.
3Sixty Environmental also has its own dedicated web portal for the public tailored to match the layout and appearance of your website. As notices are uploaded to the back-office in real-time, so that a member of the public can instantly pay their FPN, review evidence or contact you online, to help optimise the service for customers as well as your recovery rates.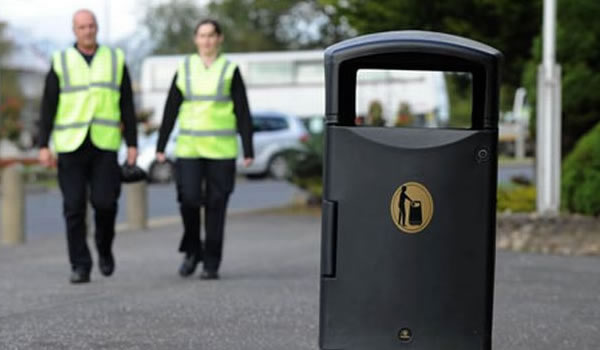 © 2023 Imperial Civil Enforcement Solutions Limited
Company Registration Number: 02023383 ¦ Registered Office Address: Century House, 1 The Lakes, Northampton, NN4 7HD