Welcome to Imperial
Technology solutions for Parking and Traffic Management, Clean Air Zones and Environmental Enforcement
Imperial is one of the UK's largest and most experienced providers of parking, environmental and traffic management systems.
With award-winning services and utilisation of proven, yet leading-edge, technology, we bring an unrivalled combination of sector insight, technology skills and the experience of a large number of successful service partnerships. Imperial provides the capacity, experience and expertise needed to deliver integrated end-to-end enforcement solutions.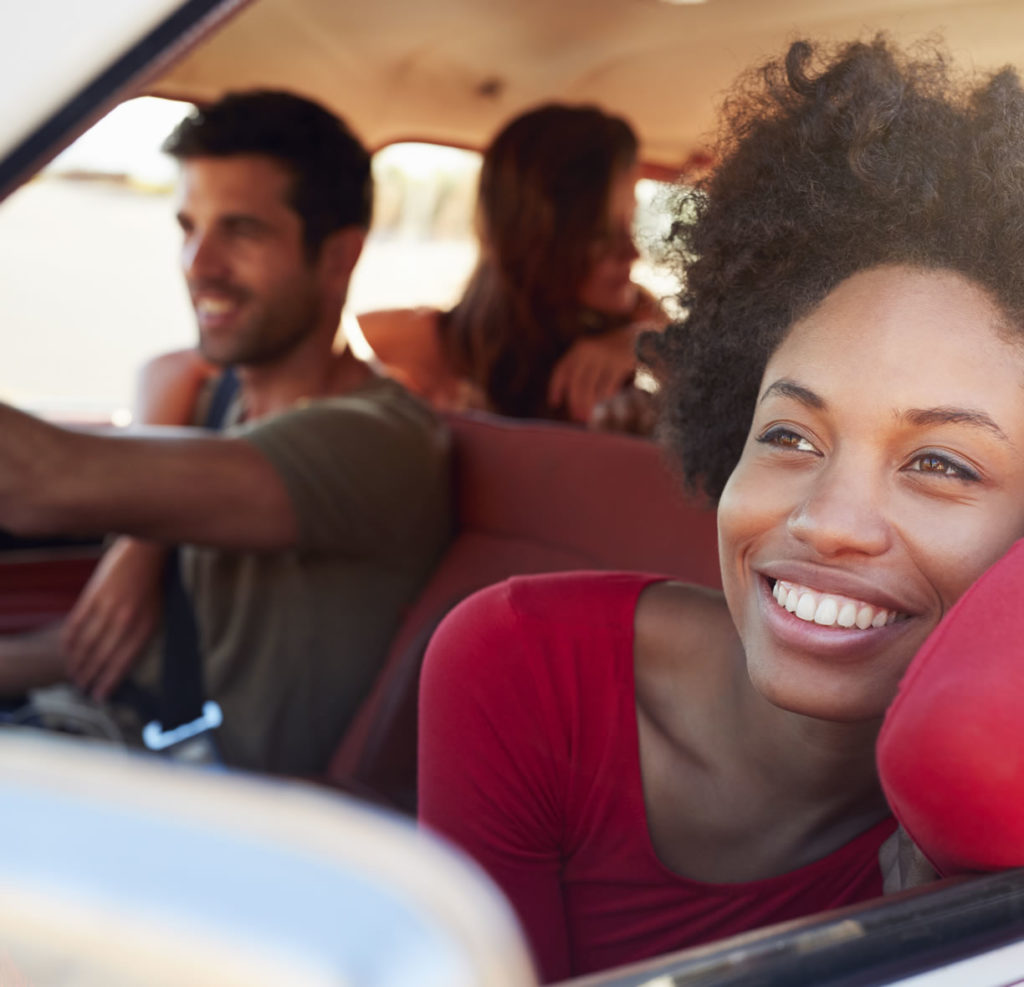 Parking Management
Imperial solutions and services remove administrative cost and emotional frustration from parking management for all involved, enabling local authorities to effortlessly manage all aspects of parking while ensuring fairer and more transparent processes for motorists.
Environment
Environmental Enforcement tools to streamline the issue, administration and processing of Fixed Penalty Notices (FPNs) all the way through to payment, prosecution or subsequent debt recovery, ensuring greener, cleaner and safer local communities.
Smart Cities
Imperial's integrated Smart City systems combine to deliver a complete Clean Air Zone management solution, including live parking availability tools, emissions-based permits, real-time assessments, and enforcement scanning.

Clean Air After Covid-19: Challenges, Opportunities and Solutions
The UK faces a huge air quality challenge in the wake of Covid-19. Having initially reduced emissions by limiting overall journeys, Covid now threatens a catastrophic rebound effect as commuting returns. Daily travel patterns have changed, and government messaging has undermined confidence in public transport.
This paper points to technology's role in a clean air Covid-19 recovery.

Some kind words from our clients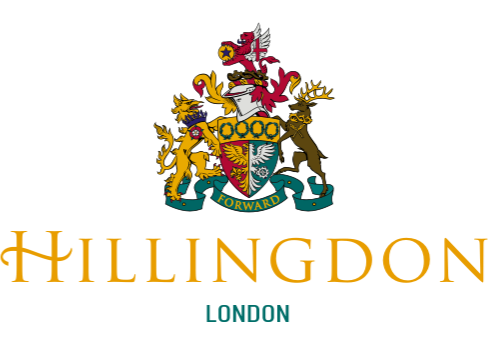 Hillingdon Council
"The switch to Imperial was entirely seamless. No downtime or lost income and completed on time. Imperial has restored our confidence in data migration…
… with LetterSmarti we now process twice as many communications so we can cope with more PCNs. We are now able to turn responses around much more quickly, ensuring faster payments."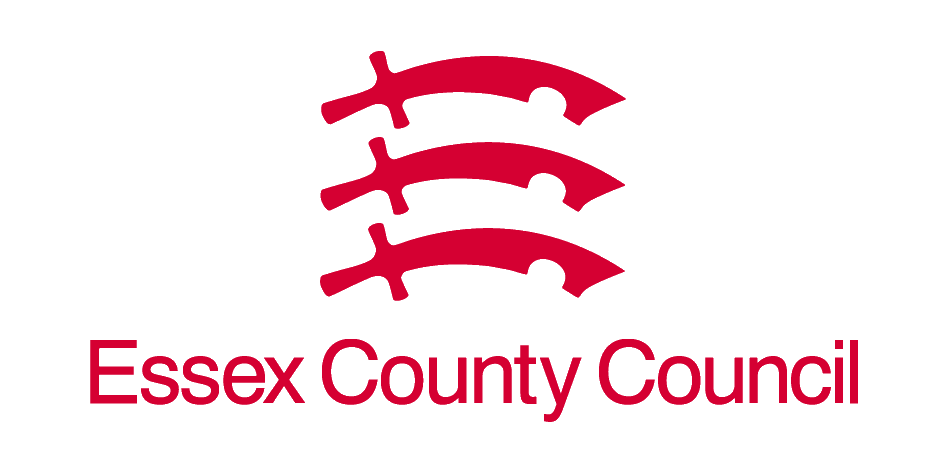 Essex County Council
"With ChallengeSmarti when a driver is advised they are unlikely to win an appeal, they can see the video or photographic evidence for themselves. So they have assurance it is valid and tend not to blame the council – and can even pay there and then through the portal…
… we have saved valuable hours for our highways staff and the number of PCN appeals submitted has reduced by 30% due to the instant indication of success provided by ChallengeSmarti."
…it takes the stress away for all involved."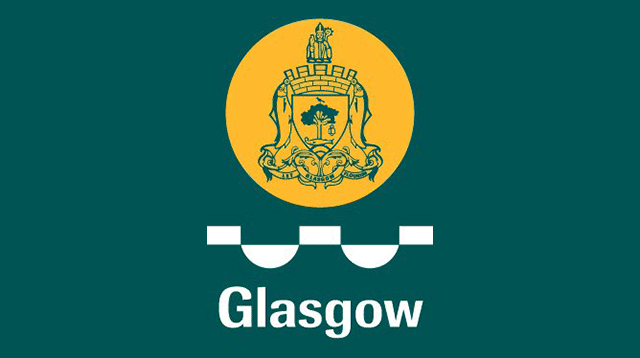 Glasgow City Council
"Imperial's Environmental Enforcement software has transformed the issuing and processing of around 20,000 Fixed Penalty Notices a year. The system offers totally integrated environmental enforcement management including automated telephone and online payment options."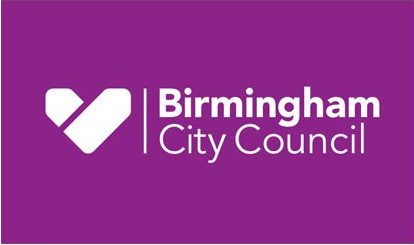 Birmingham City Council
"Imperial is proud to have implemented a range of technology solutions supporting Birmingham's new Clean Air Zone, with the objective of saving lives and providing cleaner, greener and safer spaces."
© 2022 Imperial Civil Enforcement Solutions Limited
Company Registration Number: 2023383 ¦ Registered Office Address: 7 Hill Street, Bristol, BS1 5PU