Here to resolve your PCN backlogs
Imperial's Business Processing Unit (BPU) offers a team of readily available PCN processing experts to support your penalty enforcement operations.
We understand that many local authorities and private organisations are facing significant PCN backlogs due to staff shortages and the rising number of cases as road traffic volumes return to normal following the Covid pandemic.
The build-up of workload in addition to the time pressures of meeting legislative deadlines for PCN processing can add considerable stress to your in-house enforcement teams. Allowing backlogs to persist creates a real risk that debts will no longer be recoverable leading to financial losses.
Many organisations have turned to Imperial's award-winning BPU to successfully manage their PCN backlogs and increase PCN processing rates. Our experienced team follows strict standard operating procedures that align fully with UK legislation. Our staff are fully trained across the full suite of Imperial's market-leading enforcement solutions ensuring customers benefit from the latest PCN processing technologies without the need to make any investment in the software.
From short term cover to long-term strategic outsourced services – we're ready…
For almost two decades, Imperial's PCN processing team has provided both short-term cover and a full suite of longer-term outsourced services to support the needs of our customers.
Short term cover
We offer fast lead times to ensure we can react quickly to support your organisation in the sudden event of staff shortages or unexpected peaks in workload. We offer short-term holiday and sickness cover to ensure your organisation continues to process PCNs and Permits smoothly even during short periods of staff availability constraints.
Longer term support
We also provide a broad suite of strategic longer-term outsourced services including incoming telephone call-handling, email and postal correspondence as well as printing and postage of outgoing mail. Our full-service offering can help to relieve the burden on your existing in-house teams, leaving them free to focus on other priorities.
For 3sixty customers, we also offer additional longer-term benefits by adding value to your deployment of our software solutions. Our team can provide professional guidance on potential enhancements to your 3sixty system configurations and suggestions for streamlining your existing enforcement processes.
Offering TMA Part 6 Capability
With the recent introduction of Part 6 of the Traffic Management Act allowing local authorities to enforce a wider range of moving traffic contraventions, Imperial also offers a range of professional services from CCTV review through to complete PCN processing using our experienced team, removing the need for Councils to incur further costs in staff recruitment and training.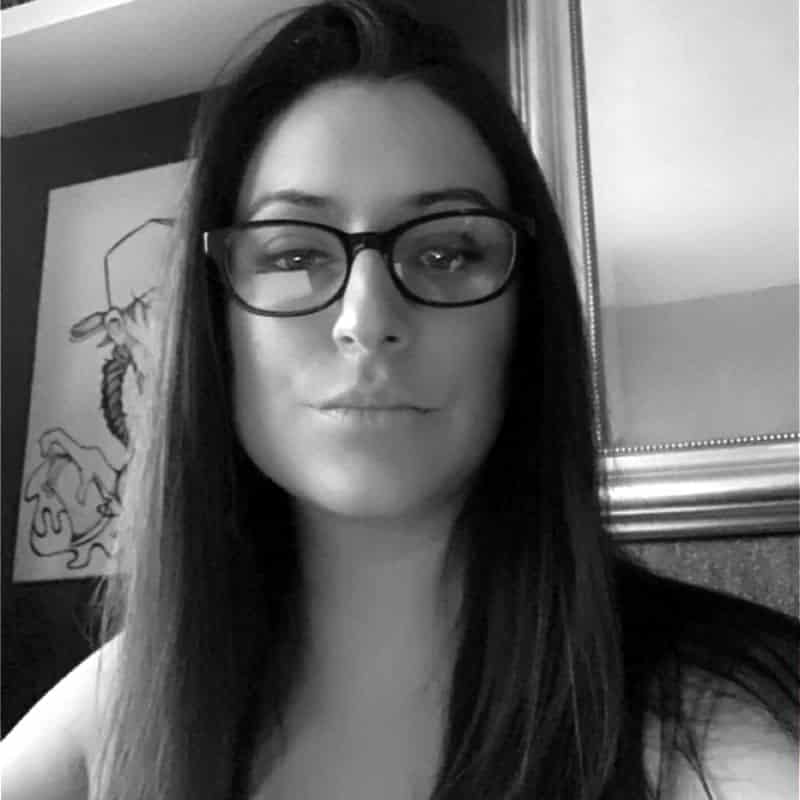 Meet Imperial's Operations Manager
Imperial is excited to welcome our new Operations Manager, Jenni Bown. Jenni will engage with Imperial clients to continue to develop our professional service offering.
Jenni brings two decades of experience in the enforcement sector. Her remit includes enhancing Imperial's award-winning Business Processing Unit (BPU), which manages penalty compliance and enforcement processes including telephone call handling on behalf of many UK local authorities, hospitals and universities.
Commenting on her appointment, Jenni said: "I am excited to have joined such an established and experienced team and look forward to supporting the business with its ambitious plans for continued growth. I have been encouraged by the professional approach shown by all of the staff at Imperial."
Managing Director Ashley Bijster said: "We're delighted Jenni is joining us at such an exciting time for the company. She has first-hand experience of providing first-class customer service in highly competitive and demanding service sectors. Her focused approach to service excellence not only matches our own operational standards but will also support the broader customer service objectives of our clients."
Webinar: Introducing the Business Processing Unit
Join Clive Hawthorn for an introduction to the Business Processing Unit where he will show and explain how the BPU can help you.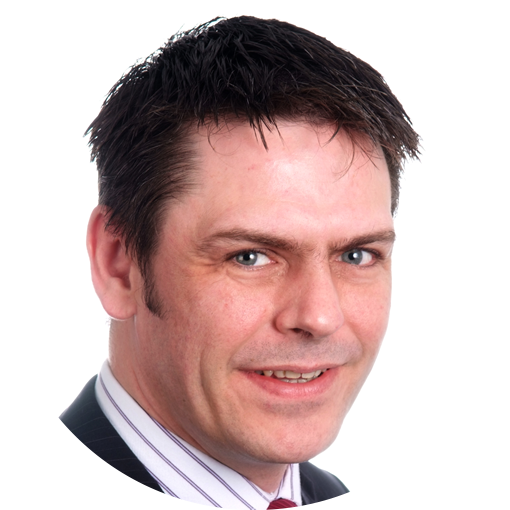 Clive Hawthorn
Head of Managed Services
© 2022 Imperial Civil Enforcement Solutions Limited
Company Registration Number: 2023383 ¦ Registered Office Address: 7 Hill Street, Bristol, BS1 5PU