Please, note that system support calls should be logged with our Support Desk email:  support@imperial.co.uk
We are also able to offer customers access to log and review their support calls via our support portal. To register for this please log an initial support call via the support email address support@imperial.co.uk. For more details, please visit our Support page.
For all other enquiries, please use the form.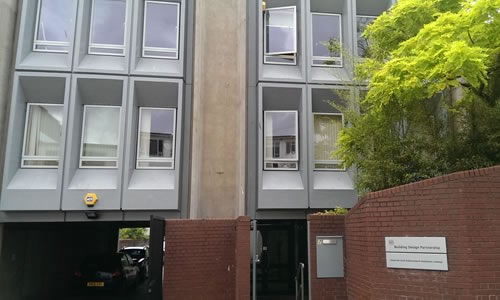 Main Office
7 Hill Street
Bristol
BS1 5PU
United Kingdom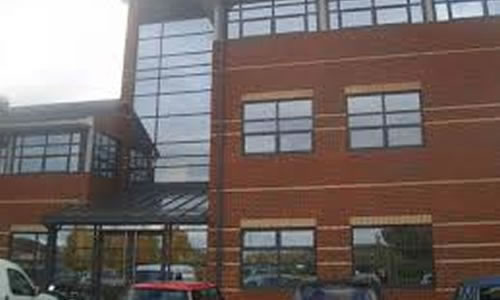 Operations Centre & Managed Services
Century House
1 The Lakes
Northampton
NN4 7HD
United Kingdom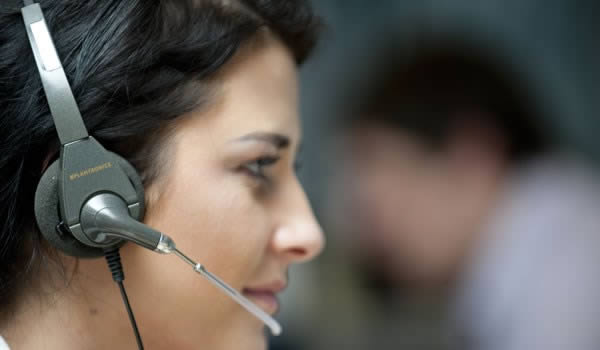 Support Desk
7 Hill Street
Bristol
BS1 5PU
United Kingdom
© 2023 Imperial Civil Enforcement Solutions Limited
Company Registration Number: 02023383 ¦ Registered Office Address: Century House, 1 The Lakes, Northampton, NN4 7HD