Introducing PermitSmarti
A proven web-based solution that allows members of the public to apply online for their residential, carers, visitor and commercial parking permits.
Request a demo
Getting Exemptions Sorted
Has Part 6 of the Moving Traffic Act got you thinking about camera enforcement, School Streets or Low Traffic Neighbourhoods? Is managing exemptions a big headache for your council team? Are you looking for a self-service solution that integrates with your existing enforcement software and camera schemes?
PermitSmarti is the solution.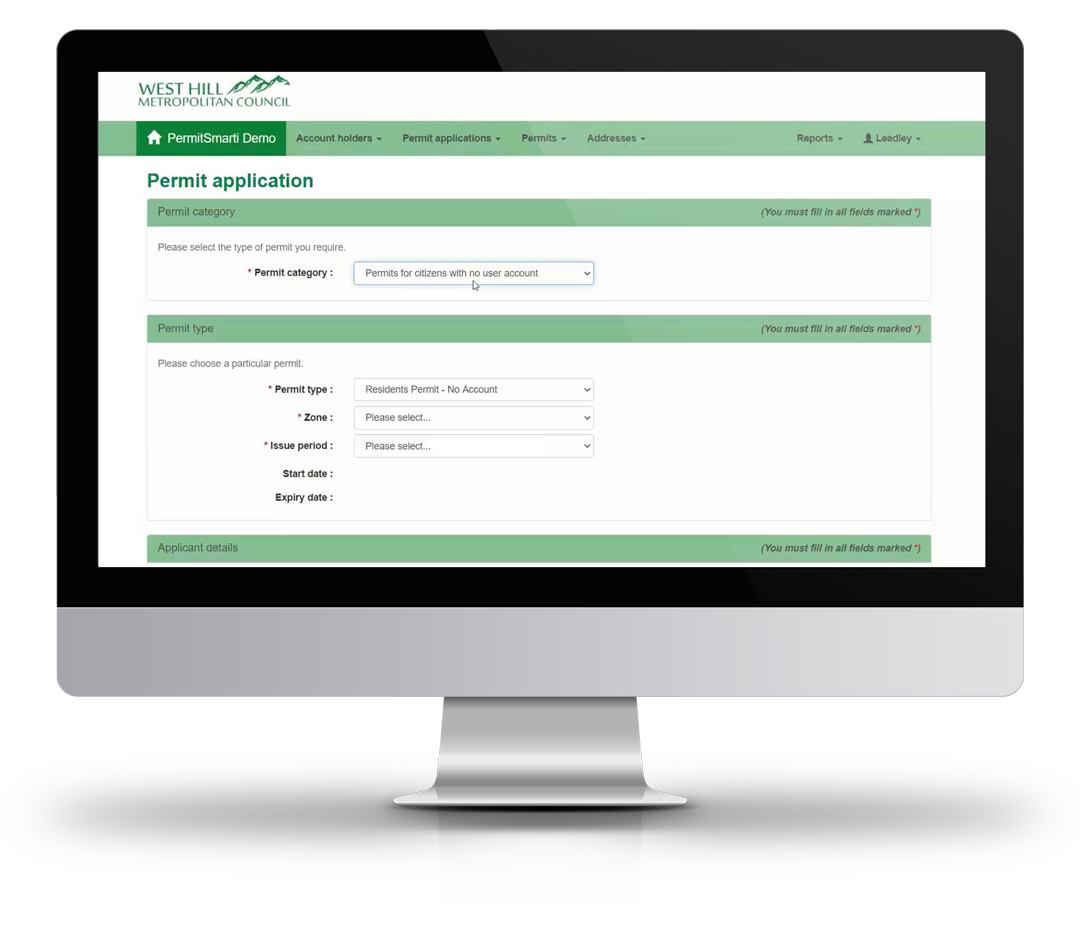 What is PermitSmarti?

PermitSmarti is a Cloud delivered, flexible permit management system that is fully configurable to meet the diverse permit requirements of public sector organisations. No installation of software is required by the Council. PermitSmarti is designed to improve accessibility, encourage self-service and reduce the administrative demands on local councils. It is accessible online 24/7 and designed for use on both computers and mobile devices for the convenience of end-users.
Camera Scheme Support for Moving Traffic Contraventions
Manage exemption lists for vehicles permitted to drive through camera enforcement locations e.g. buses, taxis, emergency vehicles, council fleet vehicles (road sweepers and gritters) etc. 
Exemption-Based Permits for School Streets and LTNs
Managing exemptions are a massive headache for local councils wanting to implement School Streets or Low Traffic Neighbourhoods, but PermitSmarti's self-service web-based portal puts the admin into the hands of the public.
Emissions-Based Permits for Cleaner, Safer Towns and Cities
Permits are proving fundamental to the delivery of Clean Air Zones (CAZ). In Birmingham's CAZ, permits technology is used to manage exemptions for residents living within the zone. 
Some of Our PermitSmarti Customers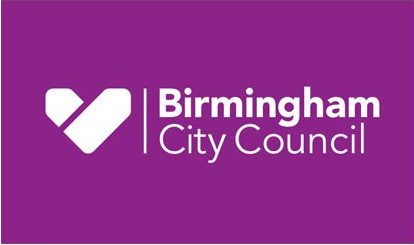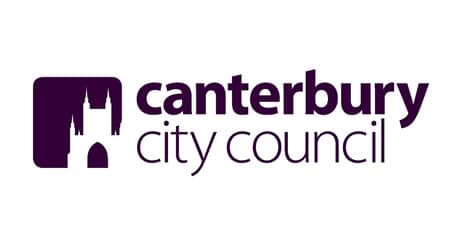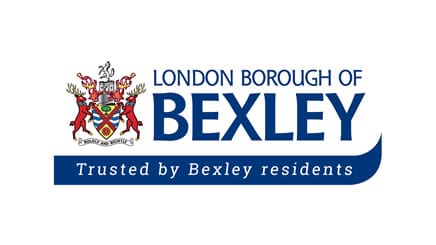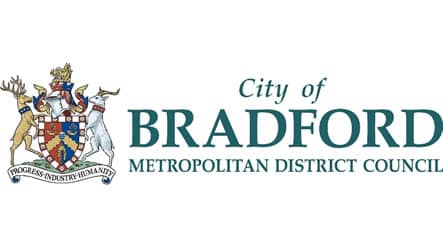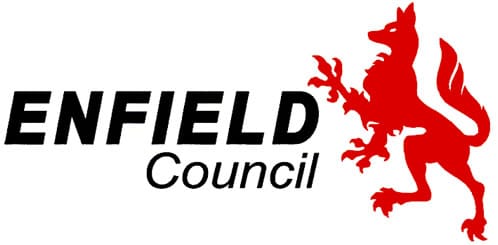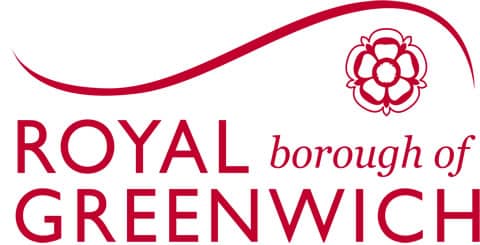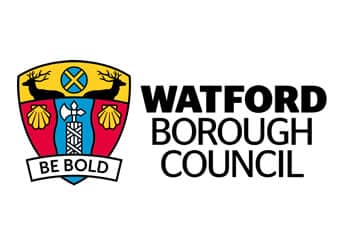 Request a demo to see PermitSmarti in action
© 2023 Imperial Civil Enforcement Solutions Limited
Company Registration Number: 02023383 ¦ Registered Office Address: Century House, 1 The Lakes, Northampton, NN4 7HD