New brand identity for Imperial
One of the most recognised names in civil enforcement has launched a new identity to reflect its growing service capabilities and product portfolio in traffic and environmental management and smart city applications. With prominence now given to the heritage and familiarity of its core name in a new logo format and distinct colour branding for its primary service areas, Imperial will no longer be using the full title of Imperial Civil Enforcement Solutions or the ICES acronym.
"It's now well over three decades since Imperial made its first mark in systems integration and bespoke software services to transform back office efficiencies," says Imperial's Managing Director, Ashley Bijster. "We've continued to consolidate our market-leading position in all areas of civil enforcement by building on our strengths and reputation as a progressive innovator and reliable partner. In tandem with the needs of our clients and new advances in technology, however, our areas of expertise now extend far beyond the conventional parking arena.
"The time is right, therefore, to ensure our branding provides an emphatic and distinctive identity for the company across all of the markets it now serves – from emissions and environmental management to smart parking apps and connected smart city solutions as well as civil enforcement."
Imperial's new branding features more contemporary styling for the Imperial name and new corporate colours, with a new circular icon depicting the three colours of the company's primary service areas – parking/civil enforcement, environmental management and smart city solutions.
"We wanted the new branding to be simple, memorable and adaptable," continues Ashley. "But we were also keen to take the opportunity to promote our commitment to sustainability and connectivity. I feel the designers have met our expectations – the new styling and corporate colours offer much greater promotional flexibility across all of our markets and complement the service and environmental objectives of existing and prospective clients."

Imperial was originally formed in 1988 and quickly established a reputation for the successful development of business-critical systems for major public and private sector organisations. In 2003, the company acquired Langdale Systems – a parking software provider owned by NCP – to reinforce its growing interest in the civil enforcement sector.
This move was given further impetus when the company acquired Compex from Vinci Park UK at the end of 2006. And, in 2009, Imperial, Compex and Langdale formally merged to become Imperial Civil Enforcement Solutions.
Alongside its 3sixty back office software system, the company continues to pioneer new civil enforcement technologies and has developed a range of software modules and dedicated systems to deliver end-to-end operational efficiencies in all areas of civil enforcement. It has also developed one of the country's most advanced and versatile permit management systems, a highly successful cashless payment system and new parking apps for motorists, and offers a comprehensive range of consultancy and smart city services as well as a dedicated business processing unit in Northampton.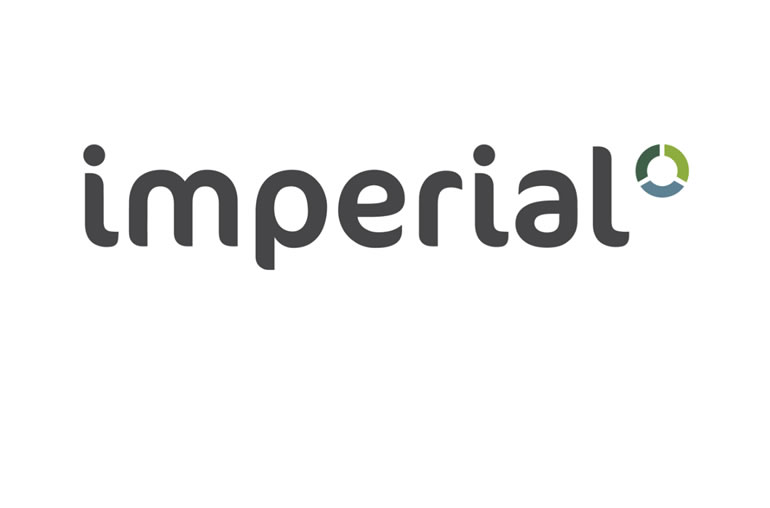 © 2023 Imperial Civil Enforcement Solutions Limited
Company Registration Number: 02023383 ¦ Registered Office Address: Century House, 1 The Lakes, Northampton, NN4 7HD