Mandy Watson Named as Imperial's Customer Success Manager
Imperial Civil Enforcement Solutions is excited to announce that Mandy Watson has been appointed to the newly created role of Customer Success Manager.
In her new role, Mandy, who previously served as Imperial's Sales Team Manager, is now responsible working with customers to ensure they receive the tools and support needed to achieve their goals. This will include a range of areas, including system delivery management, customer support and the total customer experience.
Commenting on the change, Ashley Bjister, Managing Director at Imperial said: "Mandy has already made a significant impact to the business with her ability to connect, communicate and help our clients, as well as super-efficiently manage operations. These skills will ensure that she succeeds in this new role – and that Imperial's customers will all benefit from her expertise."
Mandy joined the Imperial team in March 2008 as Business Development Manager, just as the Traffic Management Act 2004 went live, and was particularly proud to lead the development of Imperial's relationship with what was then Bournemouth Council and the introduction of an Approved Device (a mobile camera) to facilitate safe enforcement outside of school gates and bus stops. She was promoted to Sales Team Manager in March 2010.
Commenting on her new role, Mandy said, "It's very rewarding to be part of a market-leading traffic management team, and my aim is to ensure that Imperial and our customers grow together."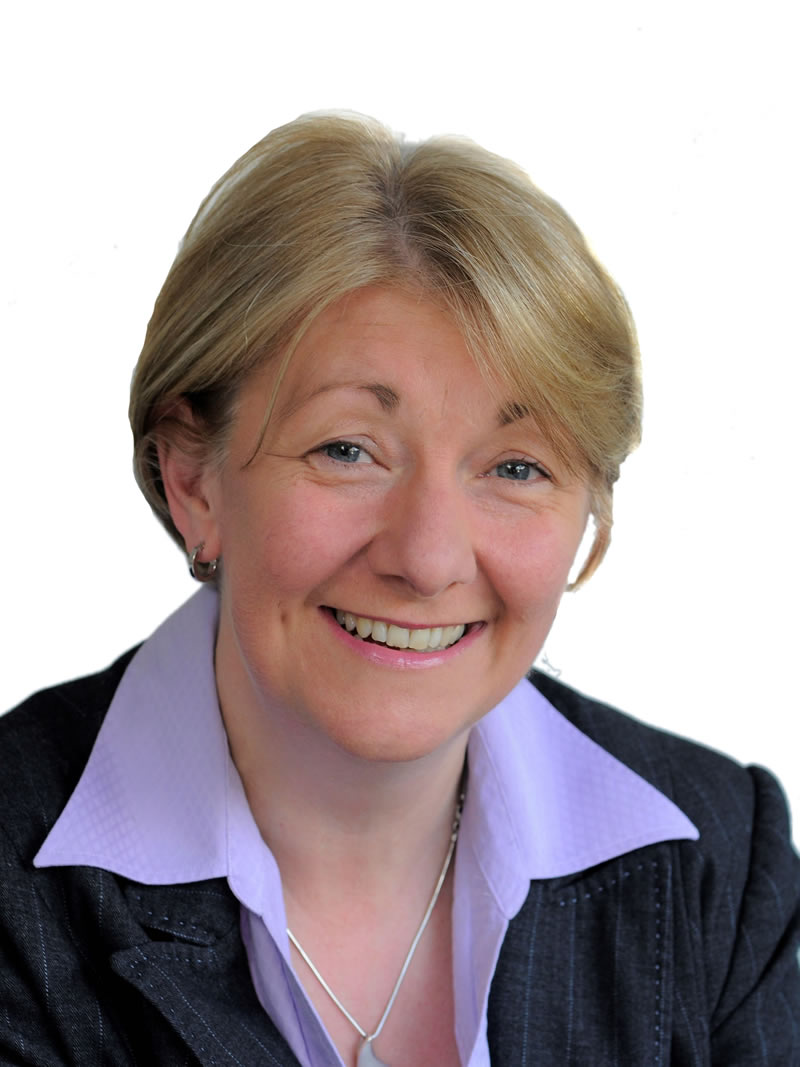 © 2022 Imperial Civil Enforcement Solutions Limited
Company Registration Number: 2023383 ¦ Registered Office Address: 7 Hill Street, Bristol, BS1 5PU