Imperial Prepares for Next Phase of Growth
TORONTO, NOVEMBER 21, 2019 – Volaris Group Inc. ("Volaris) today announced that Imperial Civil Enforcement Solutions Limited ("Imperial"), a UK-based software specialist in the civil enforcement and traffic management sector, has joined Volaris Group within the newly established Parking & Traffic Management vertical. The acquisition provides Imperial with opportunity to advance its product and service development programme and create new opportunities for collaborative ventures in smart mobility and transport management.
"This is an exciting development for everyone at Imperial and all of our customers around the UK," says Imperial's Managing Director, Ashley Bijster. "Although we continue to operate autonomously and build on the stature of the Imperial brand, we are now in the perfect position to take full advantage of exciting new technologies and collaboration with other like-minded companies within the Volaris ecosystem to truly help transform urban mobility and accessibility."
Volaris, an Operating Group of Constellation Software Inc., counts several People Transport companies within its ecosystem; a complementary vertical to Imperial's Parking and Traffic Management solutions. Volaris' network services local authorities and public transport operators with specialist systems and expertise in journey planning, demand response systems and route scheduling as well as customer service notifications and self-serve portals.
"This is a major step change in our drive for developing innovative solutions to support broader 'Mobility as a Service' (MaaS) objectives," continued Bijster.  "And, it certainly helps us to share knowledge across our sector and move forward onto the next stage of the company's development with real confidence."
Imperial has been at the leading edge of specialist software development for more than three decades and continues to enjoy considerable success with its market-leading suite of compliance, parking and permit management systems. From intuitive self-serve options, smart parking apps and cashless payment systems to full web-based functionality and cloud-based solutions, the company continues to play a central role in helping clients in both the public and private sector to fulfill their service transformation objectives. It also provides extensive business processing, consultancy and training services and is at the forefront of systems to deliver effective Low Emission and Clean Air Zones, free flow tolling and congestion charging programmes.
About Volaris Group
Volaris acquires, strengthens and grows vertical market technology companies. As an operating group of Constellation Software Inc., Volaris is all about strengthening businesses within the markets they compete and enabling them to grow – whether that growth comes through organic measures such as new initiatives and product development, day-to-day business, or through complementary acquisitions.
Learn more at www.volarisgroup.com.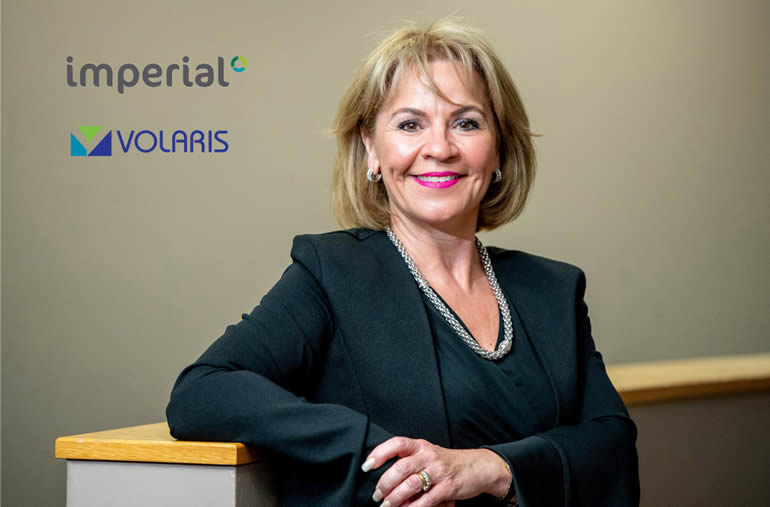 © 2023 Imperial Civil Enforcement Solutions Limited
Company Registration Number: 02023383 ¦ Registered Office Address: Century House, 1 The Lakes, Northampton, NN4 7HD