Imperial joins the Government's G-Cloud 8 software framework
We are pleased to announce that in partnership with Bramble Hub, we have been selected to offer our services on the new G-Cloud 8 catalogue, enabling our public sector customers to purchase any of our software services online.
G-Cloud 8 is the latest version of the UK Government's Digital Marketplace, designed to streamline the procurement process for UK public sector companies. The G-Cloud 8 framework is a pre-approved list of suppliers that allows public sector organisations to find, compare and source cloud based services online. There are now over 2,500 suppliers with total sales of £1.2bn through the Digital Marketplace since its launch in 2012.  
We are delighted to be part of this programme with our partners, Bramble Hub. The G-Cloud framework represents a huge leap forward for public sector organisations; not only will it drive the adoption of cloud based services throughout the sector, improving end-user experience, but it will also provide our existing and prospective customers with a more cost effective and efficient way of accessing our products and services. 
For more information on accessing Imperial products through the Framework, please contact your Business Development Manager or call the office on 01179 251700.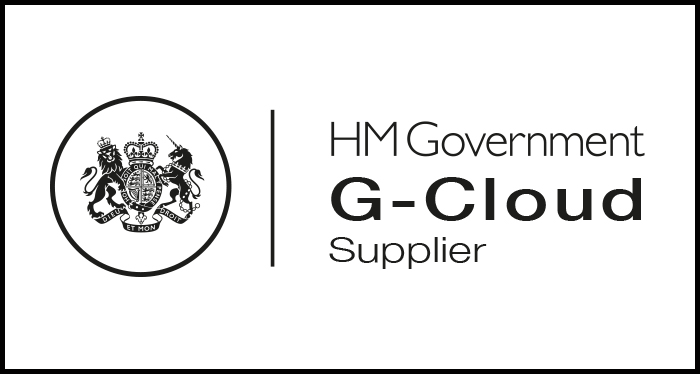 We are proud to be part of the G-Cloud Framework in partnership with Bramble Hub
© 2023 Imperial Civil Enforcement Solutions Limited
Company Registration Number: 02023383 ¦ Registered Office Address: Century House, 1 The Lakes, Northampton, NN4 7HD