Digital integration specialist joins Imperial
Imperial Civil Enforcement Solutions has confirmed the appointment of Leadley Wilson as the company's Training and Systems Consultant for northern England and Scotland. Wilson joins the company from Doncaster Metropolitan Borough Council where he played a central role in a major digital transformation programme in helping to upskill staff across a range of progressive software, systems and communication technologies.
An accomplished ICT and Systems Trainer, Wilson is professionally qualified in Human Resources Development (CIPD) and has extensive experience in the design and delivery of ICT training, data migration and systems implementation as well as initiatives to promote digital inclusion. He will continue to be based in Yorkshire in his new role at Imperial.
"We're delighted to welcome Leadley to the team," says Imperial's Managing Director, Ashley Bijster. "His insight and first hand knowledge of digital engagement at all levels and in all areas of a local authority will be of considerable benefit to our public sector clients. His knowledge and coaching expertise will also extend our training resources and capabilities across all areas of the business as we continue to harness new technologies and exciting new digital developments."
Leadley Wilson has an HND in Business and Finance from the High Melton Business School and is an Associate Member of the Chartered Institute of Personnel and Development.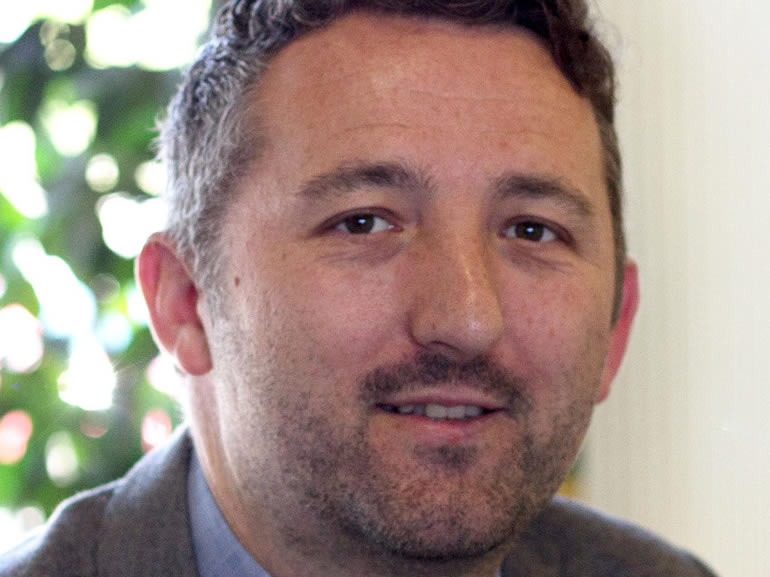 Photo captions – Imperial's Toby Bliss (left) with Craig Mordue, Service Manager Parking Services at Newcastle City Council
© 2023 Imperial Civil Enforcement Solutions Limited
Company Registration Number: 02023383 ¦ Registered Office Address: Century House, 1 The Lakes, Northampton, NN4 7HD