Dave Wearmouth Joins Imperial's Parking Enforcement Team
Imperial Civil Enforcement Solutions Limited (Imperial) is delighted to announce the appointment of Dave Wearmouth as Commercial Manager.
Dave has more than 20 years experience at senior management level. Having worked within both entrepreneurial and corporate environments in the transport industry, he has acquired a wealth of knowledge of a range of approaches to solving business challenges and delivering for customers.
Commenting on his appointment, Dave said: "Having worked in the Civil Enforcement market since 2006 I have been aware of Imperial and had great respect for the team, the quality of their solutions and longstanding position as a market leader in this sector.
"I am excited to have the opportunity to work with such a great team, delivering continued growth and innovation within the industry. I can't wait to get started meeting existing and prospective clients."
Ashley Bijster, Managing Director at Imperial said: " We are so excited to have Dave as part of the Imperial team. He has a wealth of experience in the enforcement business and his appointment is a significant stepping-stone towards us being able to achieve our ambitious plans for 2022 and beyond."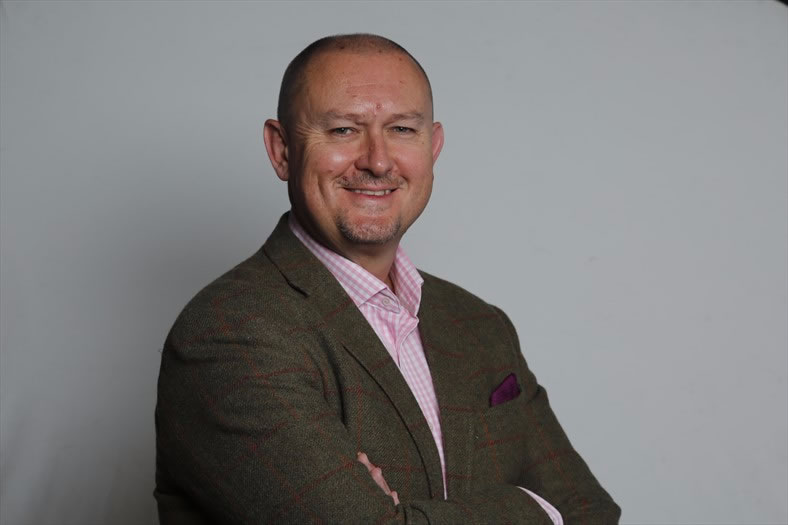 © 2022 Imperial Civil Enforcement Solutions Limited
Company Registration Number: 2023383 ¦ Registered Office Address: 7 Hill Street, Bristol, BS1 5PU