Brum Breathes: Birmingham CAZ Delivers on Clean Air Promise
The Imperial team was thrilled to see that Birmingham City Council's interim report indicates that the city's Clean Air Zone (CAZ) has reduced NO2 levels within the area by an average of 13%. 
Delivered as part of the Brum Breathes programme, Birmingham's is the UK's largest deployed CAZ. Imperial was central to the project which went live in June 2021, delivering the technology behind the enforcement and managing exemptions for residents and specific requirements, such as visitors to a children's hospital within the zone. 
Commenting on the initial data, Councillor Waseem Zaffar MBE, Cabinet Member for Transport and Environment, said, "These results are a really clear indication that the Clean Air Zone is starting to improve air quality in the centre of our city." 
At Imperial we are especially pleased that Birmingham's success validates something we have been saying for a long time: that clean air can be delivered by utilising existing parking and enforcement technology solutions. 
Birmingham has embarked on its journey to clean air by harnessing innovative, off the shelf solutions that reduce risk and cost, and ensure greater reliability in relation to delivery and project success. 
Find out more about Imperial's solutions for Clean Air Zones here.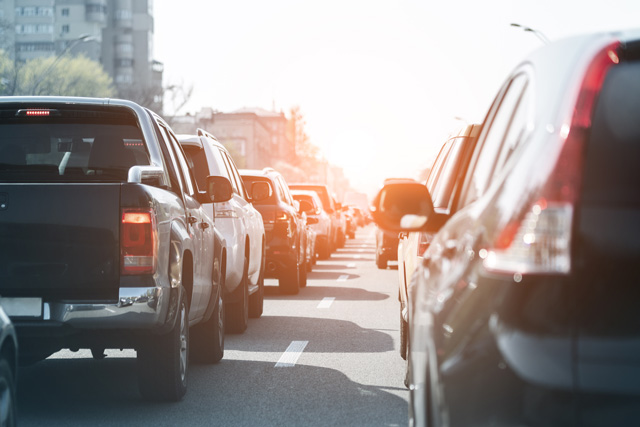 © 2023 Imperial Civil Enforcement Solutions Limited
Company Registration Number: 02023383 ¦ Registered Office Address: Century House, 1 The Lakes, Northampton, NN4 7HD